TOPICS
GREENNOSE BABY/KIDS 3D MASK
2020.10.01NEW PRODUCT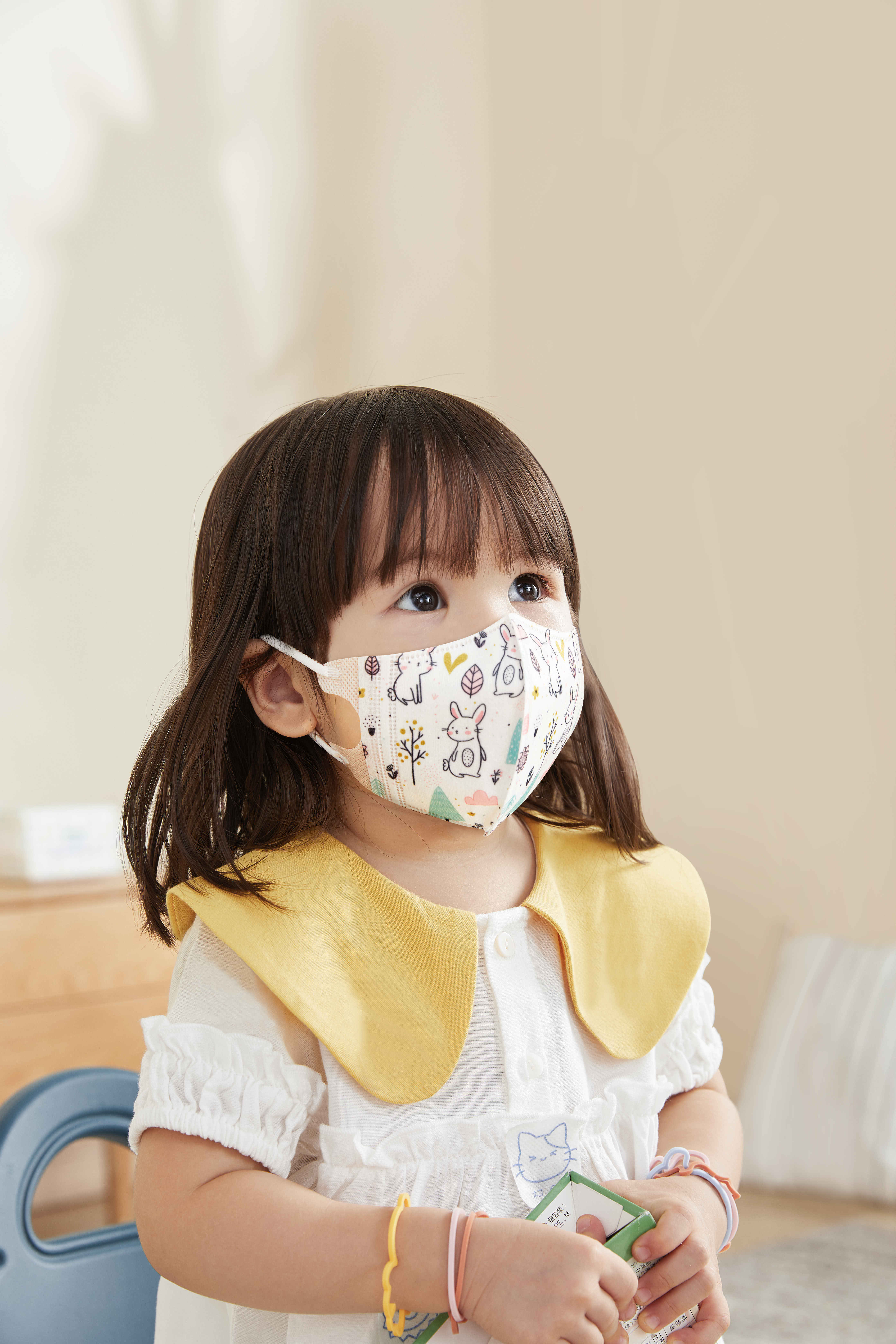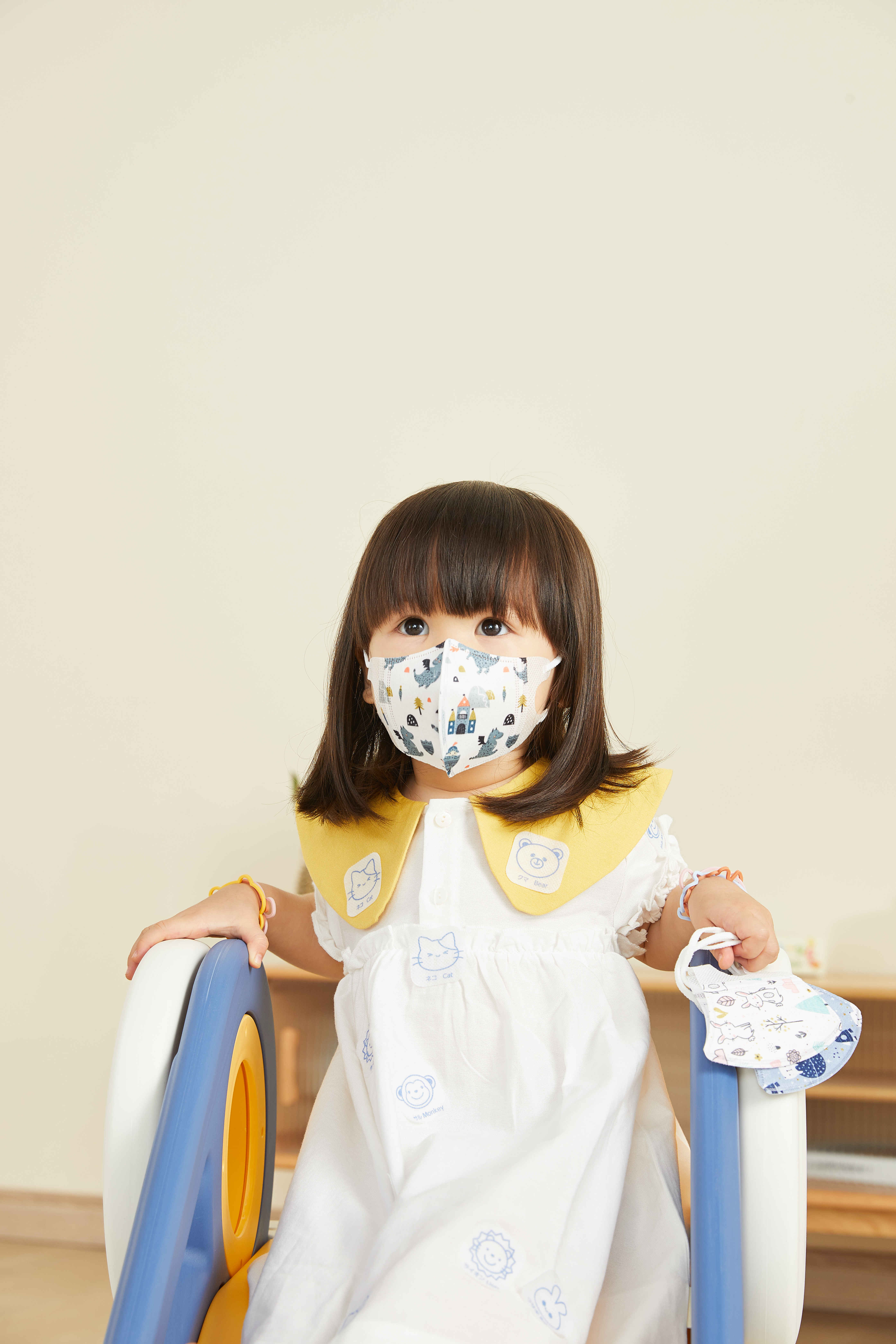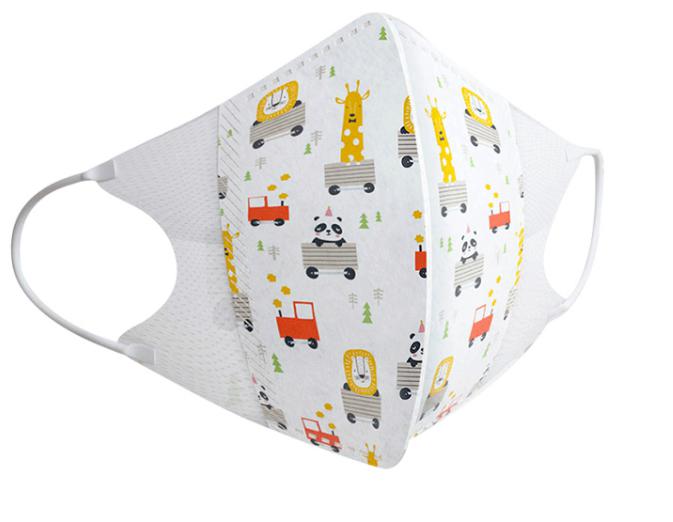 We started to sell Baby/Kids masks made by Japanese supplier "GREENNOSE ".

Suitable Age
BABY 3D MASK: 1-3 years old
KIDS 3D MASK: 4 years old and up

There are 6 kinds of cute patterns. If you have a interest, kindly feel free to contact to us at any time.